Document Translation Services In Vietnamese - English - Chinese - Japanese - Korean - French - German - Russian
Accurate - Fast - Cheapest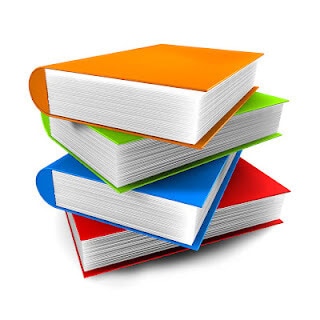 Do you need document translation?

You need to translate some specialized documents, contracts, vouchers from Vietnamese into English or Chinese accurately to send to foreign partners?

You need a translation of an article, a book, a set of standards, or any other documents for business or study?
But you worry!
Service prices in the
translation companies

now
are too high
!
I need to translate quickly and with certainty the completion time.
Specialized document which is assigned to others to translate whether there is full meaning?
idichthuat.com was established to solve your problems
Translation services of specialized document, text, book, newspaper, magazine, project, report, thesis... from English, Chinese, Japanese, Korean, French, German, Russian... to Vietnamese (and vice versa) in the most professional way
We translate the most professional documents in specialized topics:
"Only get projects that guarantee 100% quality"
Marketing, Business Administration, Commerce, Human Resources
Information technology, Internet marketing, Science and technology
Biology, Chemistry, Microbiology, Fisheries, Medicine
Social Media, Travel In Synthetic
Types of books, contracts, laws, vouchers, letters, student profiles, CVs, and other common documents
THE BEST DOCUMENT TRANSLATION COSTS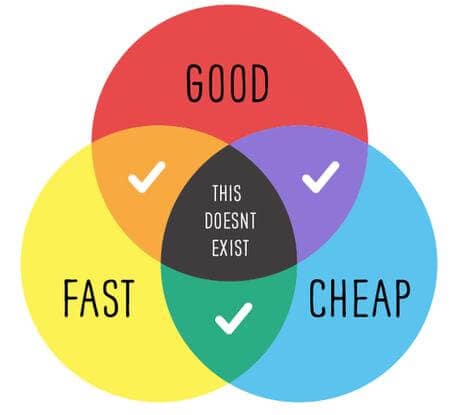 Along with the document translation experience for more than 7 years we commit the translate has the accurate content, grammar, and spelling; be easy to understand and read
We are honored to serve you
We guarantee to bring you the best translation and the highest satisfaction
Document translation services | Document translation with the best accuracy and prices
Specialized Translations - Science and Technology
Economic - Financial - Social Translation
Thesis - Dissertation - Master's degree - MBA Translation
Save
Save